LIBERTARIANS, THE LEFT AND THE MIDDLE EAST
---
Notes towards an alternative history
---
Egypt / Armenia/ Turkey/ Iran / Lebanon / Algeria / Tunisia/ Palestine / Syria / Jordan / Afghanistan
---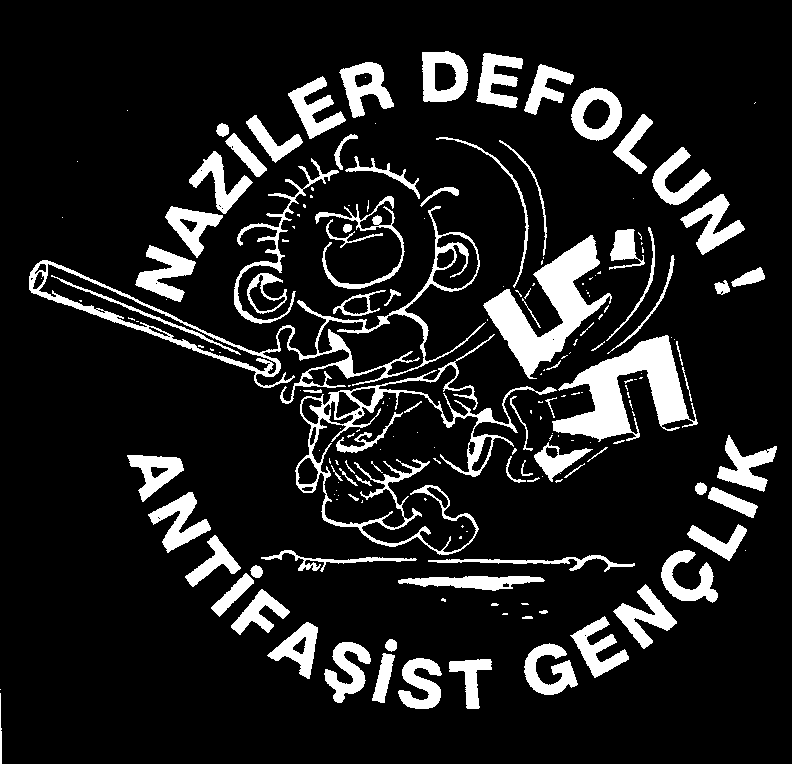 ---
This page was compiled by a member of Neither East Nor West
and the Love and Rage Production Group.
more to come. watch this space.
---
RSS feed name
---
---
other places:
x / x/ x/ x / El Salvador / Costa Rica / Panama/ x / x / x / x
---
---
SPANISH ANARCHISM AND INTERNATIONAL REVOLUTIONARY ACTION, 1961-1975
by OCTAVIO ALBEROLA SURINACH and ARIANE GRANSAC SANDORI.
On the Anarchist resistance under Franco.

---
Any questions or comments, write to:
stiobhard - stiobhard@yahoo.com

WARNING!This page has not been updated in some time. But do feel free to drop me a mail, if you are interested.

Come view my newer pages here.
---
<!pods table> <!end pods>
this page was originally written some time around or before 15 August 1998.
This page has been stumbled across (or updated)
times since 18 october 2002.